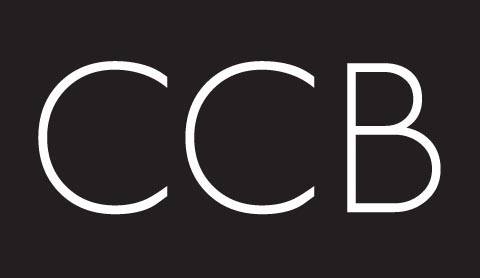 Crescent City Books Press
CCB to reprint the acclaimed Valentin St. Cyr Storyville mysteries by David Fulmer
and will be publishing the next two NEW titles in the series!
Click here to buy CCB Press titles at the Black Widow Press website.
About the Publisher
For the last decade, Crescent City Books (along with Commonwealth Books in Boston) has been publishing the best of international poetry past and present as Black Widow Press. The bookshop is now stepping into the world of fiction set in New Orleans, as CCB Press.
Crescent City Books is the sole member of the Antiquarian Bookseller's Association of America in Louisiana. Used, out of print, and antique books as well as antique maps and prints are featured. The bookshop will celebrate its twenty-fifth anniversary in the summer of 2017. CCB, the imprint, will be bringing readers reprints and new work by authors who envision the dual lens of a microscope on New Orleans and a telescope on the rest of the world. CCB, as well as its larger imprint, Black Widow Press are distributed both nationally and internationally by National Book Network, a division of The Rowman & Littlefield Publishing Group. Available for order wherever books are sold.
---
OPEN CALL FOR SUBMISSIONS! SPREAD THE WORD! Crescent City Books is pleased to announce our new imprint, CCB.
We (with sister store Commonwealth Books) have published a decade's worth of acclaimed international poetry as Black Widow Press.
We're now venturing into prose, specifically that set in New Orleans. Not "Southern lit" or folky fiction, but the dual lens of a microscope on New Orleans and a telescope on the rest of the world.
We're looking for fresh style and voice. Completed novels (again, only those set in New Orleans) may be submitted to ccbsubmissions@gmail.com
Body of email should include query/brief bio/1st chapter. Word file or PDF of entire novel should be attached.

Send submissions to ccbsubmissions@gmail.com
For general inquiries, use crescentcitybookspress@gmail.com

---
CCB and Second Line Press are an imprint of